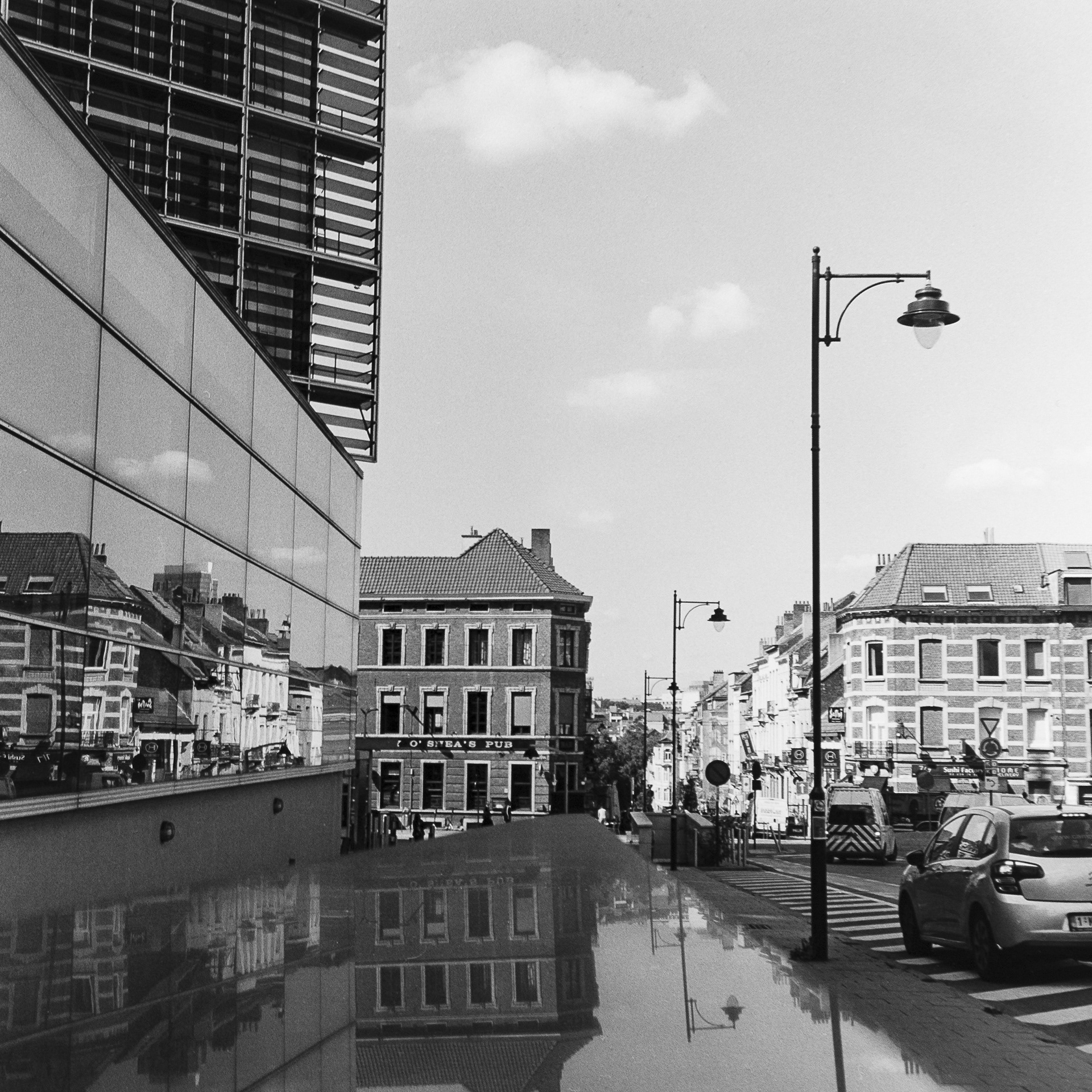 Reflections on old and new – Brussels (2015)
Buildings along the North-West side of Boulevard Charlemagne. In background the North side of Charlemagne Building.
The transformations of the urban landscape of Brussels, starting during the 1950s and still in progress, have deeply modified the public appearance of the town, particularly in the so-called "European district". It results in different architectural styles of the buildings that have followed one another over time. The roofs and dormers strongly contrast with the large crystal walls of the most recent buildings. This relationship suggests the critical nature of the cohabitation between the quarter's inhabitants and the economic and political centre of Europe, but also the strenuous search for a balance between them.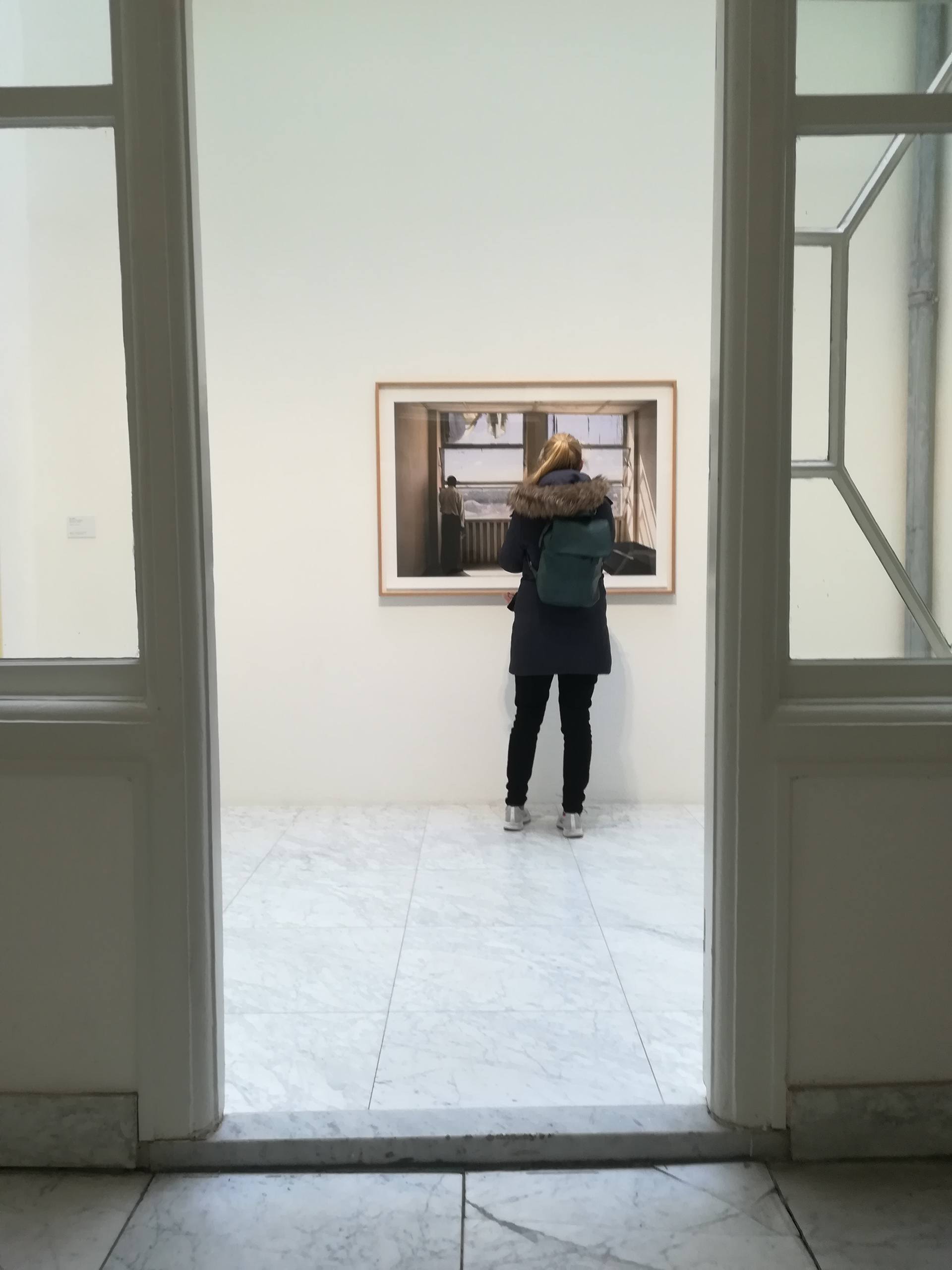 Double displacements – Huis Marseille Amsterdam (2019)
The observation of artworks implies a double displacement, in position and in time. We accept the point of view of the painter/artist as well as his/her historical existence in a given time (real or fictitious). We are here and now and the artist shows us a different place (there) and a different time (then).
​​​​​​​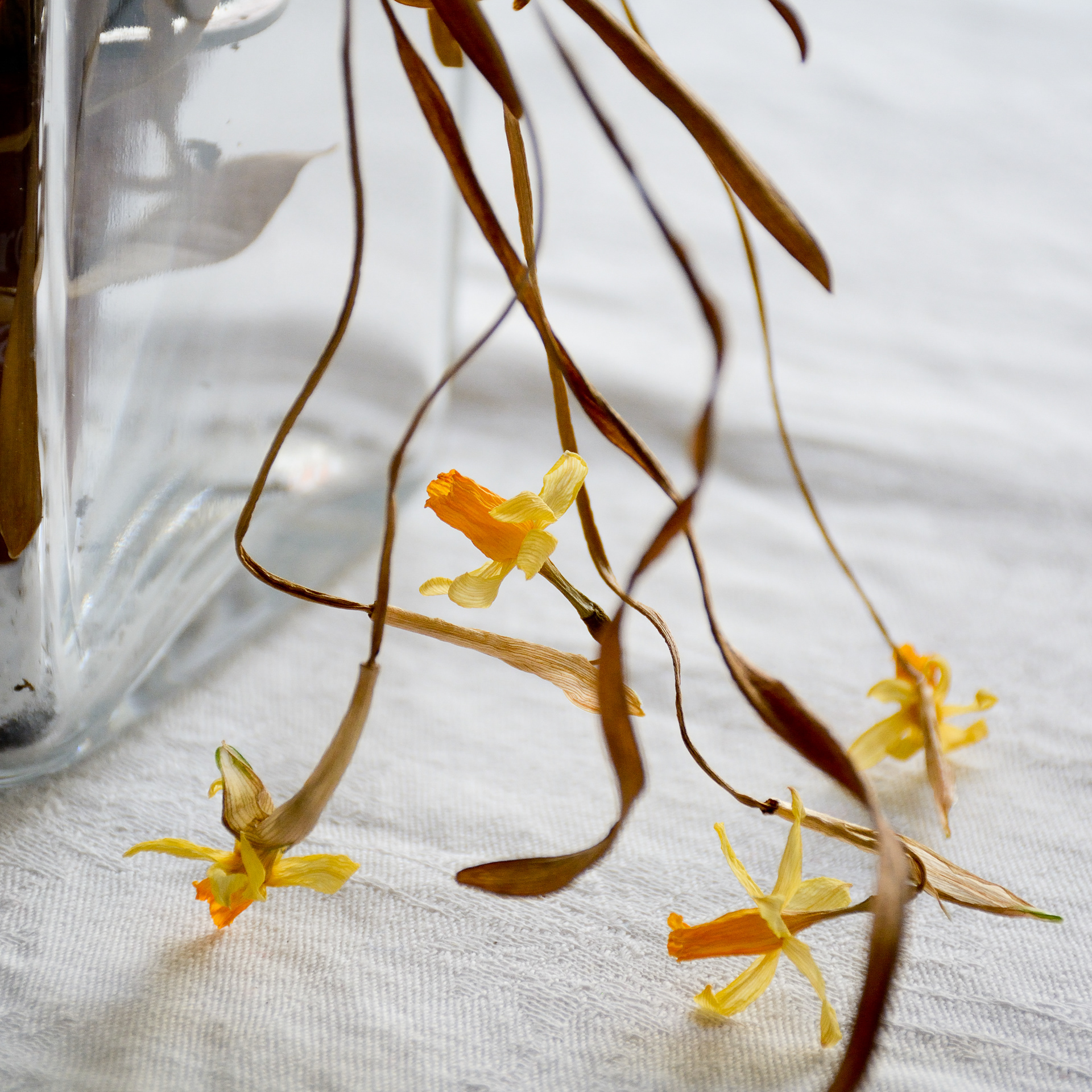 As time goes by – Berlin (2015)
Photographs are able to show us a special instant. Sometime this moment summarizes another previous time and transmit the sensation of its flow. These dried little yellow narcissus flowers on an old tablecloth speak about memories that remain beautiful and sweet even if their time is gone.
​​​​​​​